When I attended Grocery Shop conference a few weeks ago, I ran into my friend Keith Anderson from Profitero who invited me to sit down for a casual conversation that we turned into a podcast episode.
In this episode, we share our observations about the apparent convergence of shopper marketing discipline with eCommerce, and how brands' organizational structures, toolkits and processes need to evolve to preserve deep and direct relationships with consumers.
Click here or the image below to listen to it.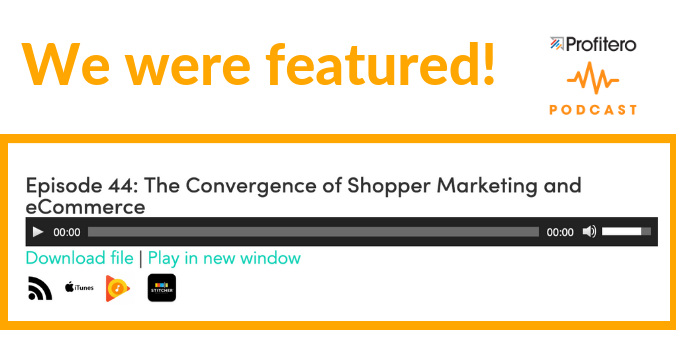 Other Posts you may like: