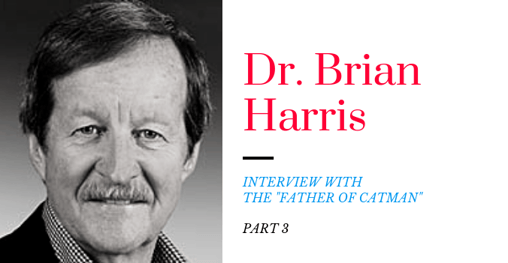 Here it is, the final installment of my series, with the esteemed Dr Brian Harris. So far we have discussed where the industry is heading, how Shopper Marketers can replicate CatMan success and today we look to the future.
In this final episode, Brian shares what he believes the vital skills are for future marketers. We also discuss the people Brian admires and follows, and, lastly, we chat about how Category Management will evolve in the era of e-commerce.
That is it folks, thanks for listening to this podcast series, and I hope that you enjoyed listening to it as much I as I enjoyed the process of developing it for you.
OTHER POSTS YOU MAY LIKE: